SafeMoon price showed no resilience as it cut through stable and crucial support levels. While the current situation might seem bearish, things can turn around if the bulls manage to make a comeback soon.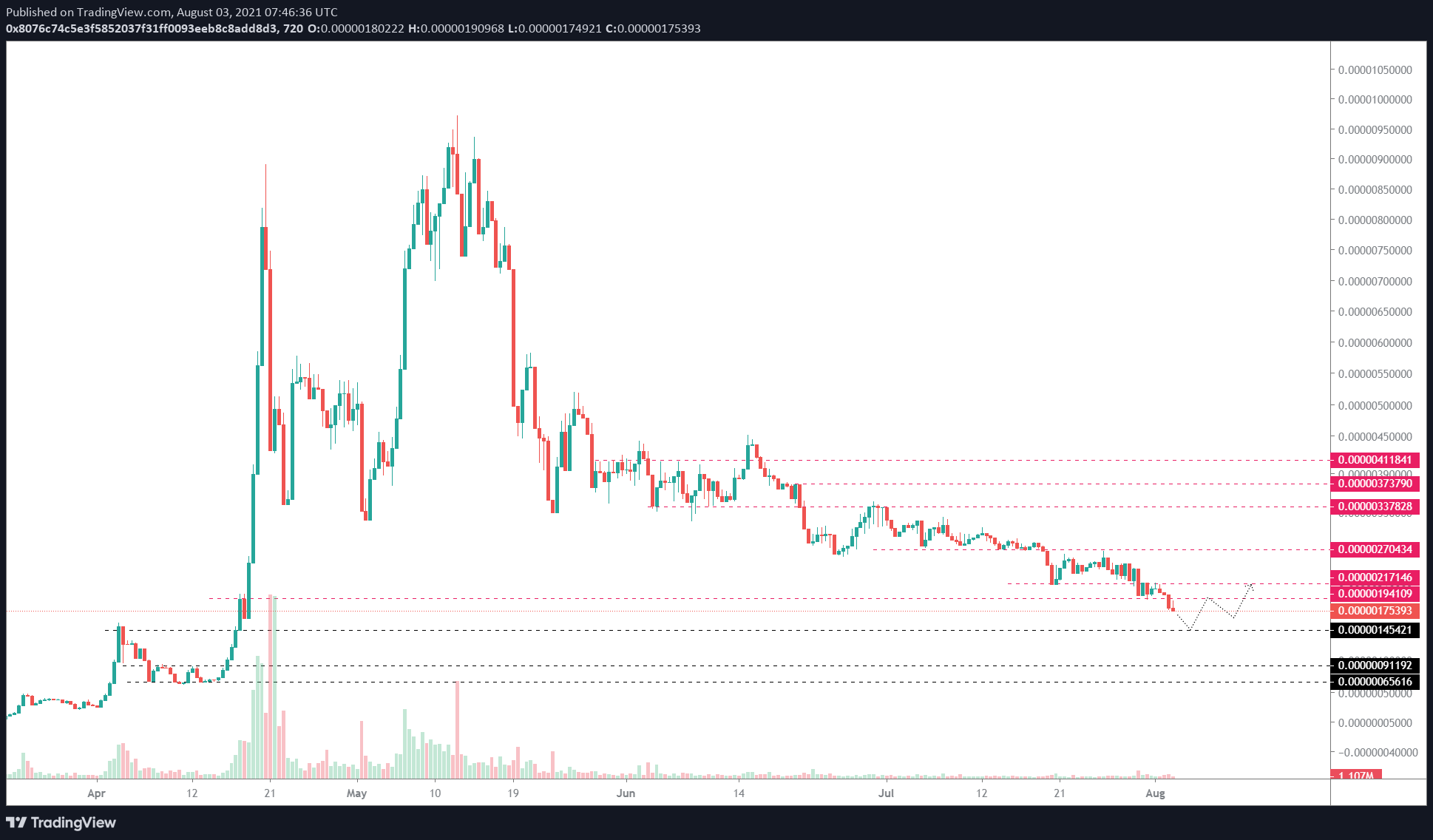 Dogecoin price has appeared to have shown a technical pattern that suggests a bearish forecast, with a target of nearly 20% in favor of the bears. DOGE is little room to move on the upside, with a great deal of resistances obstructing any bullish momentum.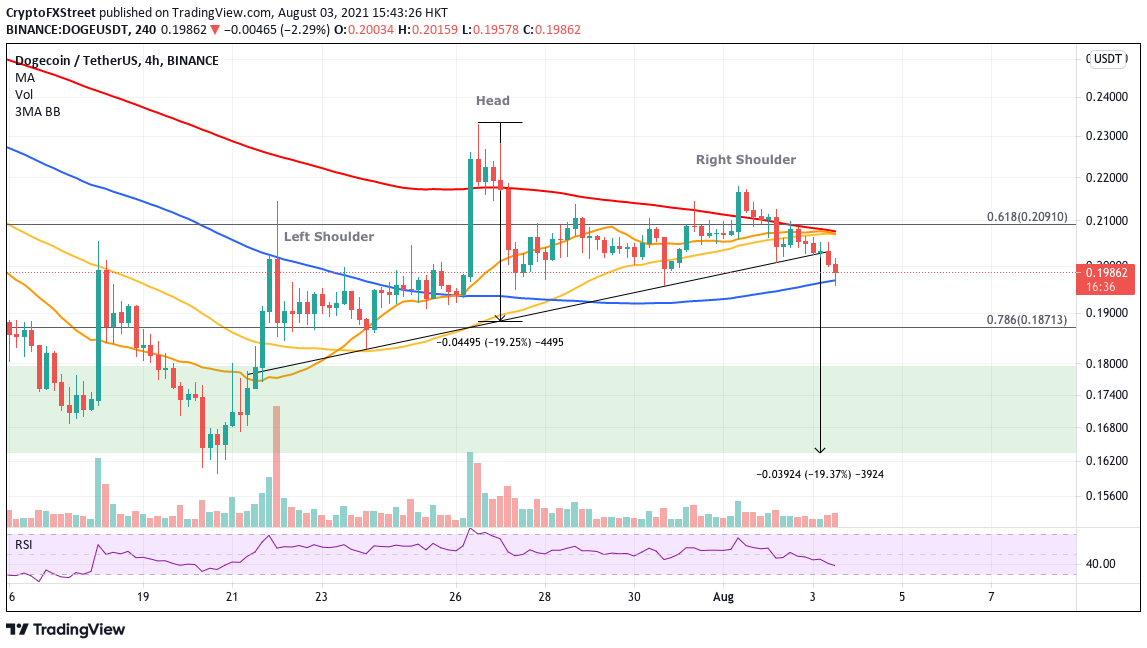 Bitcoin price retested the range high during its recent exponential upswing and the altcoins followed suit. However, this uptrend is running out of steam and is retracing as investors continue to book profits.