New Delhi: Shiba Inu who self hailed himself as the DOGE killer is one of the coins that has grown in popularity very quickly Since Elon Musk skyrocketed Dogecoin into the crypto market. Since then the coin has gathered a huge amount of attention and has actually emerged as one of the most favored choices of investors.
As per crypto analysts, SHIB at one point registered a growth of over 120% in 24 hours which later on made it to a staggering 1,970% gain in just 7 days.
Good news for Shiba Inu holders as the market looks green and giving good high bars. It looks like that market is now working in favour of the bulls as graphs depict that SHIB has risen more than 20% in the last 24 hours.
Shiba Inu price
Right now SHIB is trading at $0.00000804(Rs 0.000600). It means that you can buy around 1,60,000 in just Rs 100. As the Shiba Inu jumped 20% in the last 24 hours, it is also expected to reach new heights by the end of this year.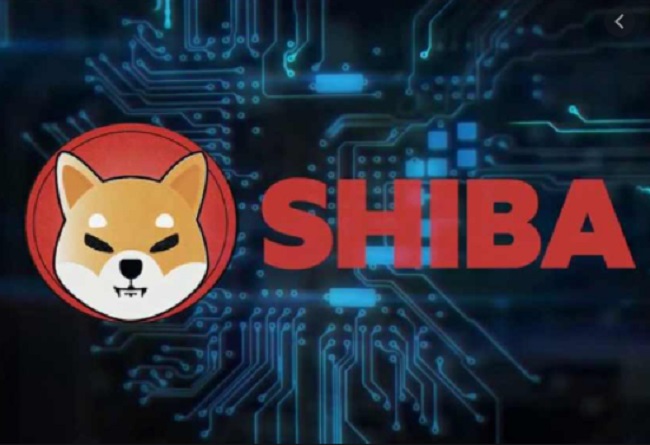 Shiba Inu price Analysis
The meme coins were trading at a crucial price of $0.00000654 and $0.00000625 but now SHIB is on a climb and broke the $0.000008 resistance level. The coin is still rising and giving a good gain to the investors.
Now the community will be aiming to break the next resistance of $0.000010. There is no other strong resistance that can be seen between $0.000008 and $0.000010 which is a good chance of breaking the $0.000010 barrier, says crypto analysts.
If it can manage to settle above the price level of $0.000010 then it can move towards the next resistance level of $0.000012.