Shiba Inu price is showing signs of life after a massive downtrend. This development is seen across the board, with almost all altcoins resulting from an uptick in Bitcoin price.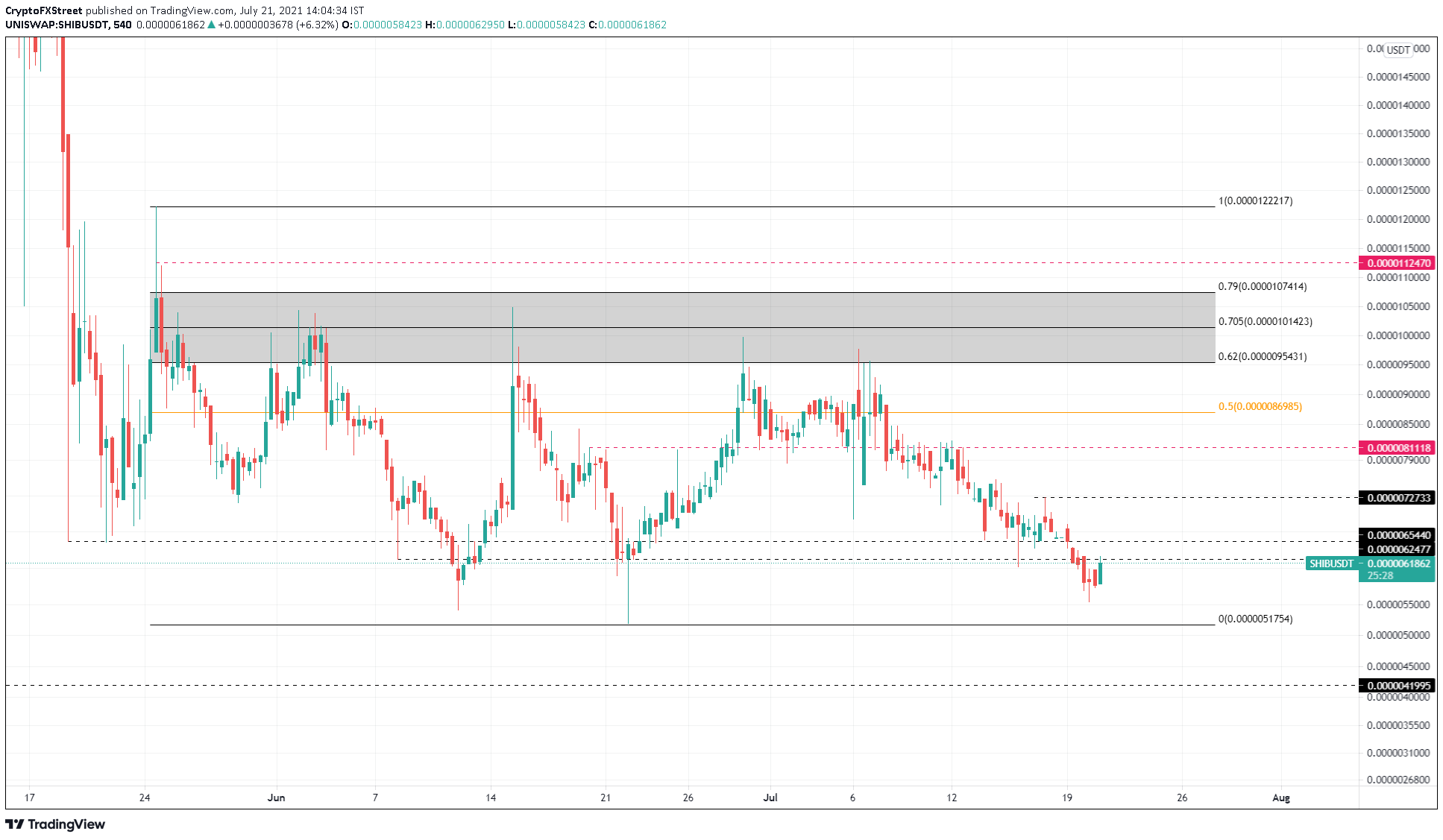 Due to the choppy nature of the cryptocurrency markets, most altcoins, including ADA, have taken a hit. Despite the sideways movement, some cryptocurrencies have managed to stay afloat. The same cannot be said for Cardano price, which is hovering around a dangerous territory that could make or break its short-to-midterm future.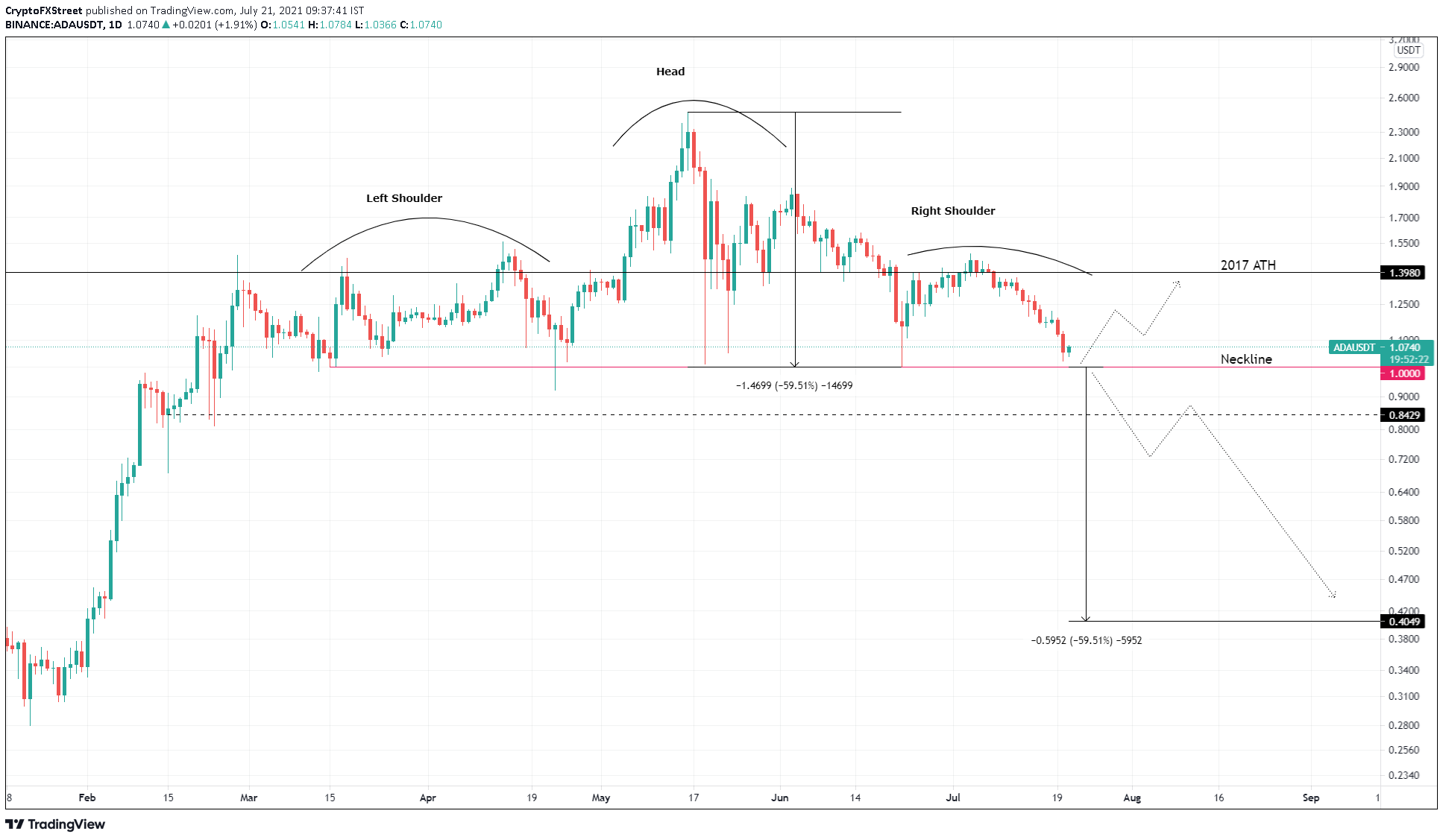 SafeMoon price could recover some ground with the favorable rally that is passing through the cryptocurrency market today. However, unlike some, SafeMoon is still not breaking out of a bearish triangle play on the daily chart, and more downside seems to be in the cards.