New Delhi: Started as a joke token and who itself a Dogecoin Killer surged while major altcoins are tumbling in the crypto market. SHIB has gathered huge attention and has emerged as one of the favored choices of investors.
Shina Inu took a huge dump in a reaction to China's Cryptocurrency crackdown. The world's most popular cryptocurrency, Bitcoin tumbled almost 10 percent on Monday. It fell as low as $32,094 to its lowest in 12 days dragging all other coins down.
Shiba Inu's prices have tumbled roughly 50% from peak to trough between June 15 and June 22. The Coinbase listing and call for Robinhood listings have already created a hype for the coin.
As per FX street, Shiba Inu price rallied roughly 25% from the bottom at $0.00000520, it looks primed for more upswing. A decisive 4-hour candlestick close above $0.00000653 will confirm the start of an uptrend and propel SHIB by 32% to the 50% Fibonacci retracement level at $0.00000871.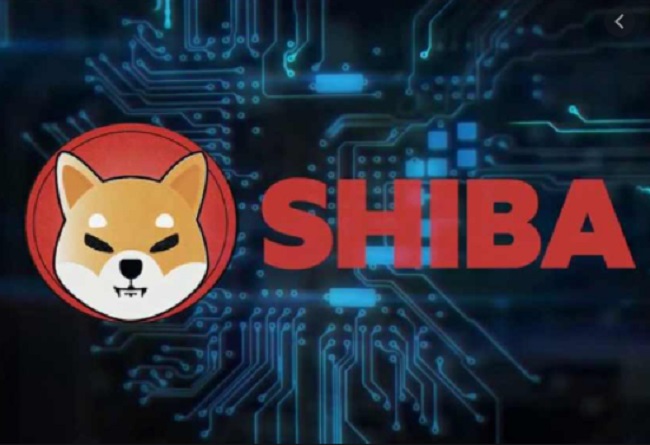 Shiba Inu price appears to have not taken a big hit compared to BTC and other altcoins in terms of drawdown. SHIBA formed a bottom just below the swing low on June 12. Despite the presence of resistance levels, the dog-themed crypto looks to advance.
Price rebound soon?
Shiba Inu is surging, on the other hand, Bitcoin is still trying to break through the crucial resistance level. It will be a good sign for other cryptocurrencies Bitcoin manages to settle above this level.
In the past few days, the crypto market has seen some mixed signals. Shiba recently attempted to break through resistance around $0.000010 but was unable to build enough upside momentum and retreated back.
If SHIB breaks the barrier of $0.000010, it can go on to the next resistance level of $0.000012.
Per InvestorPlace.com, Shiba Inu coin will likely rebound in the near future. In fact, the rise might be enough to surpass Dogecoin.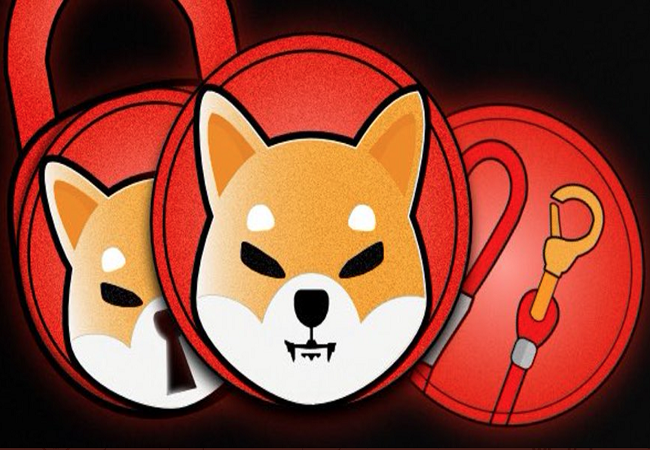 How to buy Shiba Inu coin in India?
While there is a looming threat of a ban from the government, Indians are actively trading cryptocurrencies.
In India, Shiba Inu cryto coin is traded at an Indian exchange named WazirX.
Shiba Inu tokens are also listed on other platforms like Uniswap and CoinDCX's web version.
On Uniswap, users can buy and sell cryto currencies in exchange for ETH & Ethereum-based tokens.
Uniswap is an Ethereum-based decentralized exchange.
How to Buy Shiba Inu
If you are looking to buy Dogecoin or Shiba Inu coin, you can use these apps:
WazirX
Download the WazirX app and sign up for the account. Before you start investing in Dogecoin, you need to do eKYC and enable the 2 Factor authentication. You also need to add your bank details to add and withdraw money.
Once you have added your bank account and perform KYC, you can check the available list of coins for trading. Tap on the Buy button in front of Dogecoin and then enter the amount you want to invest in the Dogecoin. You can make payments directly through bank deposit, credit card, debit Carr or UPI.