New Delhi: Good days for cryptocurrencies traders continue as the market rallies to keep up the green and positive momentum. The global crypto market cap is around $1.85 trillion which is an almost 5% increase from the last day and the total cryptocurrency market volume saw an increase of 17.28% taking it to $123.413 billion in the last 24 hours.
The volume of stable coins now stands to be $97.53 billion where Bitcoin's price is running around $44,096.10. As the entire crypto market is rising, meme coin DOGE price is giving a massive gain this weekend. The coin has successfully managed to rally to the $0.27 mark which is a 24% rise in the last 24 hours.
Dogecoin managed to break the $0.2 resistance on August 6th to gain the interest of the investors. Bulls are aiming to breach the price level of $0.3 by driving the to its current high of $0.277.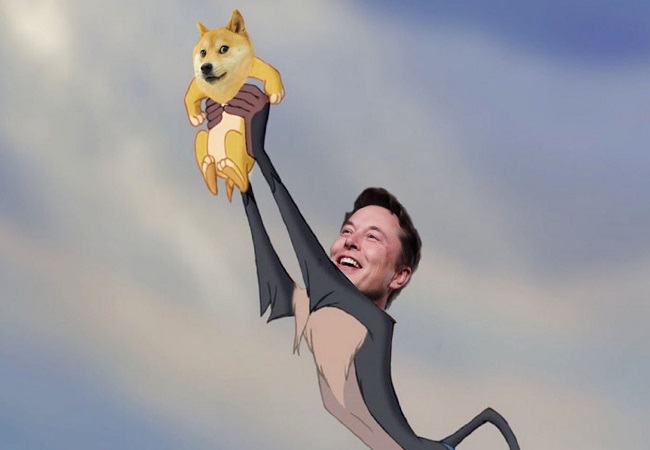 Doge's major resistance level is stationed at $0.282. If this momentum continues the next resistance of $0.29 can be broken easily and an extended bullish rally can take it to $0.30.
If the price falls below the price range of $0.243, the first support price level of $0.2229 will be tested.
Most of the people who once said that dogecoin is a bubble and its price will collapse this year are looking it at as a good opportunity.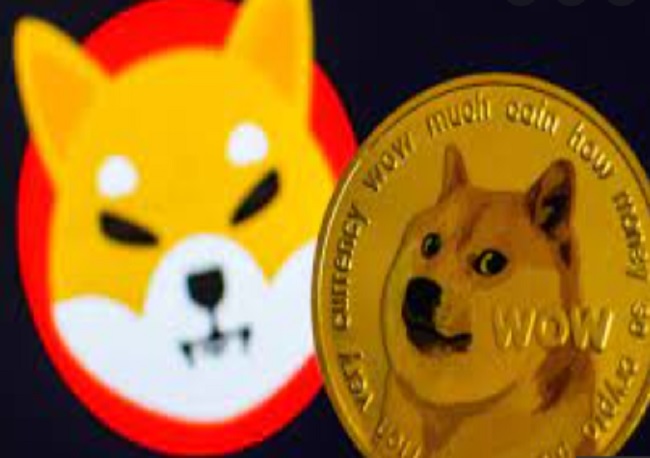 The analysts believe that dogecoin can end at a price of 42 cents at the end of 2021. They believe that it can hit $1.21 by 2025 and $3.60 by 2030 and some believe that it can go up to $10 by the end of 2025.