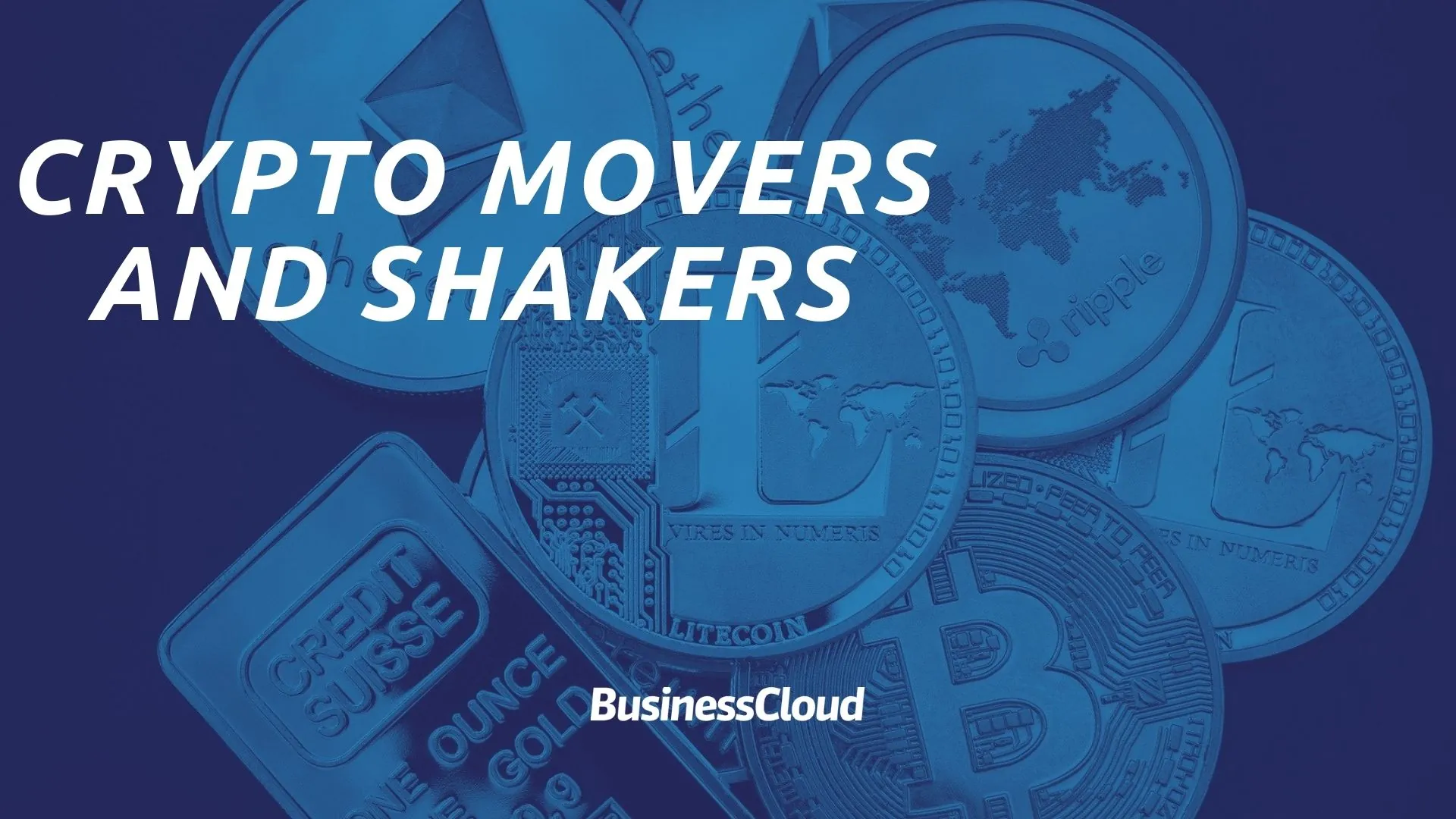 Proof-of-Stake blockchain platform Cardano has leapt 19% in value in the last 24 hours.
At the time of writing (7am UK), its ADA token is worth $1.75 and has gained a third in value in the last seven days.
Cardano considers itself to be an updated version of Ethereum and allows developers to create decentralised applications (dApps).
Another big performer was Ripple's XRP coin, which jumped from 81 cents to 89c thanks to a 10% climb which puts it 25% up over seven days.
Binance Coin (BNB) added an impressive 9% to reach $385. It has gained 20% since last Wednesday morning.
Bitcoin (BTC) consolidated its stellar performance in recent days, with a slight increase placing it around $45,800. The market-leading coin is up 20% in a week.
Ethereum (ETH), the world's second most valuable crypto, is closing on $3,200 after a 2% rise which puts it 27% higher than its price seven days ago.
Meme coin Dogecoin (DOGE) followed up a 7% rise in the previous 24 hours to gain 6%. It sits just below 27c and is 37% up over seven days.
The cryptocurrency market is now worth a collective $1.9 trillion, with the 11,200 coins gaining more than 2% in value in the last 24 hours.
To see how the valuations of the biggest movers and shakers – and main coins – have changed over the last few days, click here.
For valuations of the top 250 coins by market cap (updated every 15 minutes), their market cap plus 24-hour price change and volume traded, see below.