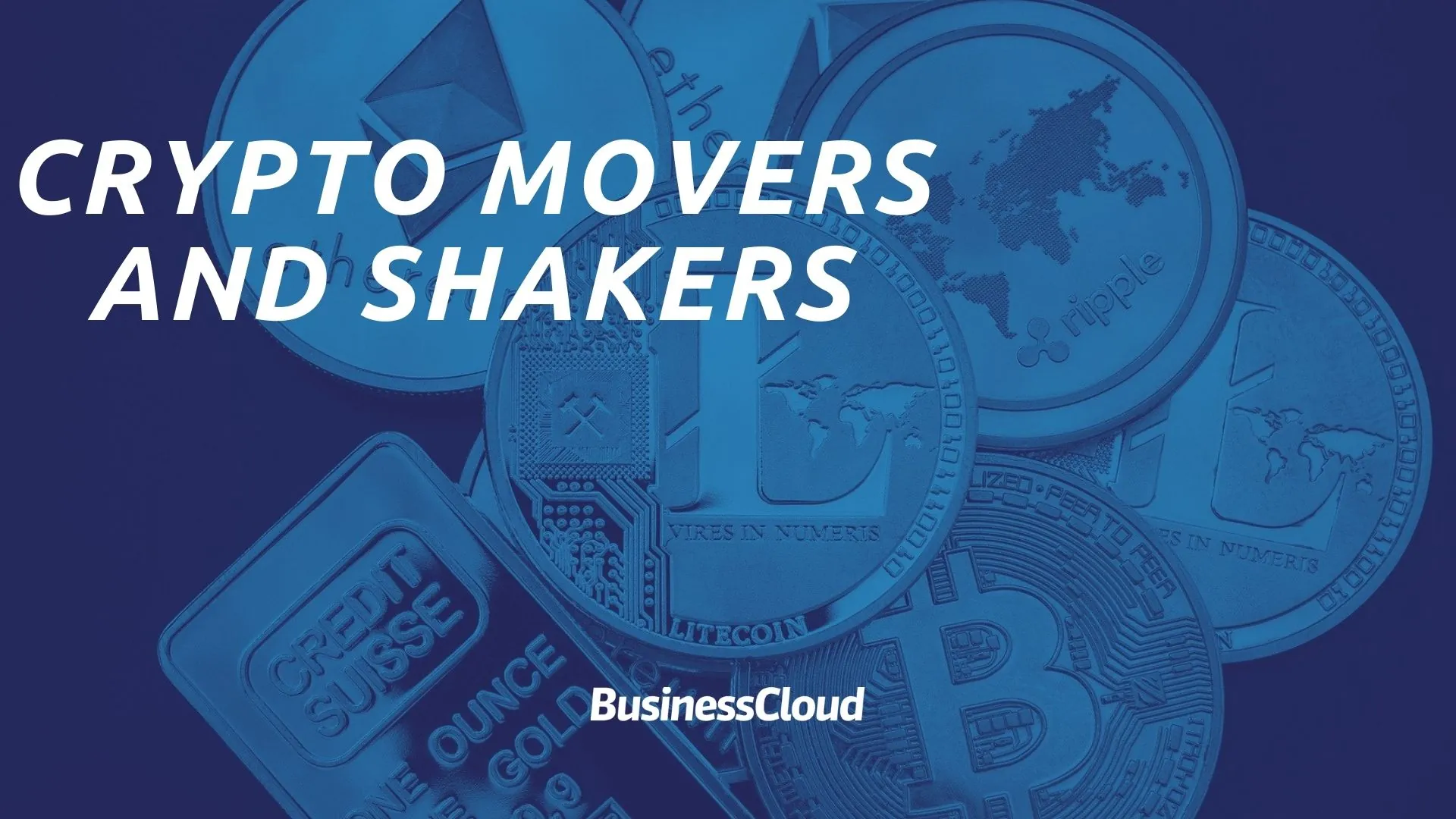 Proof-of-Stake blockchain platform Cardano leapt 10% in value in the last 24 hours, the most among the crypto majors.
At the time of writing (7am UK), its ADA token is worth $1.95, almost 50 cents higher than its position on Tuesday morning.
Cardano considers itself to be an updated version of Ethereum and allows developers to create decentralised applications (dApps). It has gained 42% in value in the last seven days.
Thanks to football superstar Lionel Messi's sensational move from Barcelona to Paris Saint-Germain, Chiliz (CHZ) was the best-performing coin among the top 100.
The blockchain firm operates the sports token platform Socios on which PSG fan tokens are issued. After news broke yesterday that the Argentine's huge two-year deal will include some payment in PSG tokens, CHZ climbed 18% to 37c. It was already on the up and sits 41% higher than a week ago.
As for the Paris Saint-Germain Fan Token, it was boosted from $32 to $47 by the transfer news before settling back to $43. PSG is #310 in the market cap price table.
Ripple's XRP coin hit an exact $1 valuation at 7am thanks to a 1.5% boost following two days of substantial gains.
XRP, which has been delisted by some exchanges in recent months as a result of its legal battle with the U.S. Securities and Exchange Commission (SEC), is up 37% over seven days.
A slight gain put market leader Bitcoin (BTC) at $45,300, which leaves it 12% up in a week.
Binance Coin (BNB) is around $394 after a 2% rise. It has gained 17% since last Friday morning.
Ethereum (ETH), the world's second most valuable crypto, remains around $3,100 after barely moving in the last 24 hours. It is 13% higher than its price seven days ago.
Meme coin Dogecoin (DOGE) gained 1% to sit at 27c and is 35% up over seven days.
The cryptocurrency market is now worth a collective $1.9 trillion, with the 11,200 coins gaining around 1.4% in value in the last 24 hours.
To see how the valuations of the biggest movers and shakers – and main coins – have changed over the last few days, click here.
For valuations of the top 250 coins by market cap (updated every 15 minutes), their market cap plus 24-hour price change and volume traded, see below.